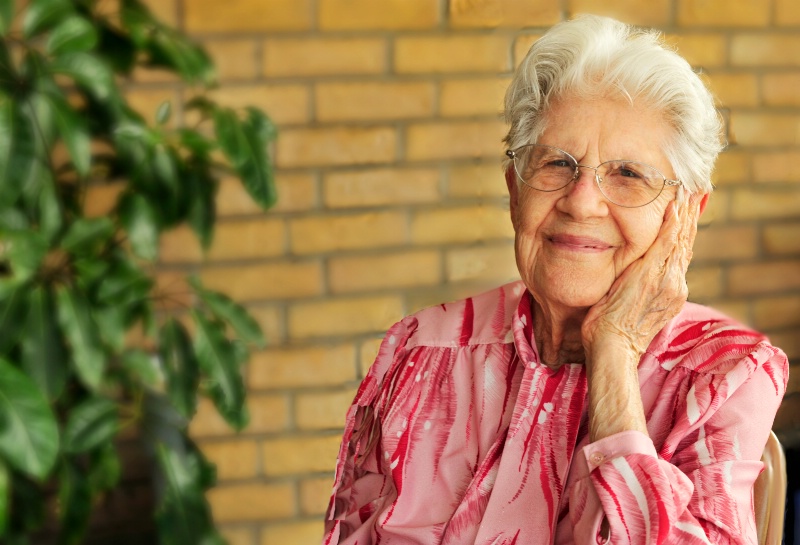 Happy Mother's Day@@My Mother-in-law
She doesn't look her age - 92. She is the most loving and kind person and I am SO proud to call her Mom.
Copyright for this gallery photo belongs solely to Shelia Earl. Images may not be copied, downloaded, or used in any way without the express, written permission of the photographer.